Reputation Management
Build It | Promote It | Protect It
Services:
Strategic Plans & Goal Setting
Organization Effectiveness
Change Management Tools
Leadership Development &
Coaching
Targeted Internal/External Communications
Employee Engagement
Acquisitions & Divestitures
Restructuring
Meetings & Events
Crisis Capability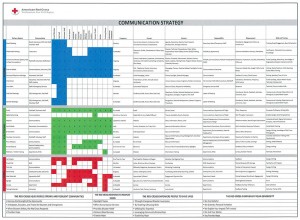 The Strategic Communication Plan
The Strategic Communication plan is the foundation of reputation building. Reputations are built from deciding who to be, what to be known for and then building the plan from there.
Communications must take into account all constituents, and be built to attract each one.
Communications must be specific, clear, targeted, interesting and memorable.
Lesson Learned: There must always be a plan.
---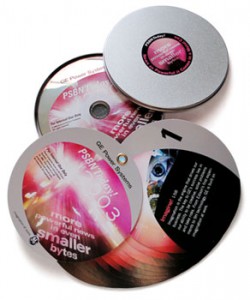 Targeted Internal/External Communications
PSBN Today! was developed as a periodical marketing tool to keep the GE Energy sales force up to date on the latest technologies and marketing tools available.
The packaging was a mail-ready metal "can" containg a custom printed table of contents and overview. The accompanying interactive CD-Rom played videos, provided key messages and up-to-date news and information.